A big thank you to our two Reviewers:
Detailed Wears
and
Fashion Register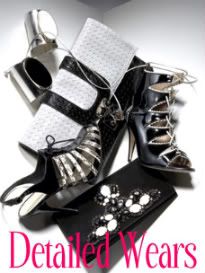 They have reviewed these at The Bead Pot:
1)
Mary Jane bracelets
2)
Angels handphone/bracelet charms/pendants
The Bead Pot is appreciative of these reviews. Beadpot usually works on new items over the weekend. That's where the inspiration is. :) Come back soon for new items in the pot!
Cheers,
Beadpot